---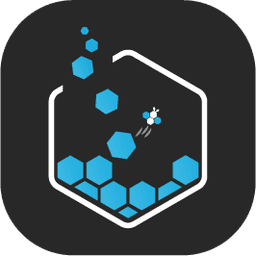 dyno

Hive
Work smarter, not harder with
dynoHive
Boost productivity and streamline your business with dynoHive. Our comprehensive suite of tools empowers you to work smarter, not harder. Achieve more in less time with dynoHive.
Trusted by over 2,500+ businesses worldwide



































Unleash Your Team's Potential with All Your Tools Under One Hive
Put everything at your fingertips and take your productivity to the next level
---
Powerful
customer relationship management software
Optimize your sales process with dynoCRM. Manage deals, pipelines, sales, marketing, and follow-ups in one place to close more deals and drive revenue growth.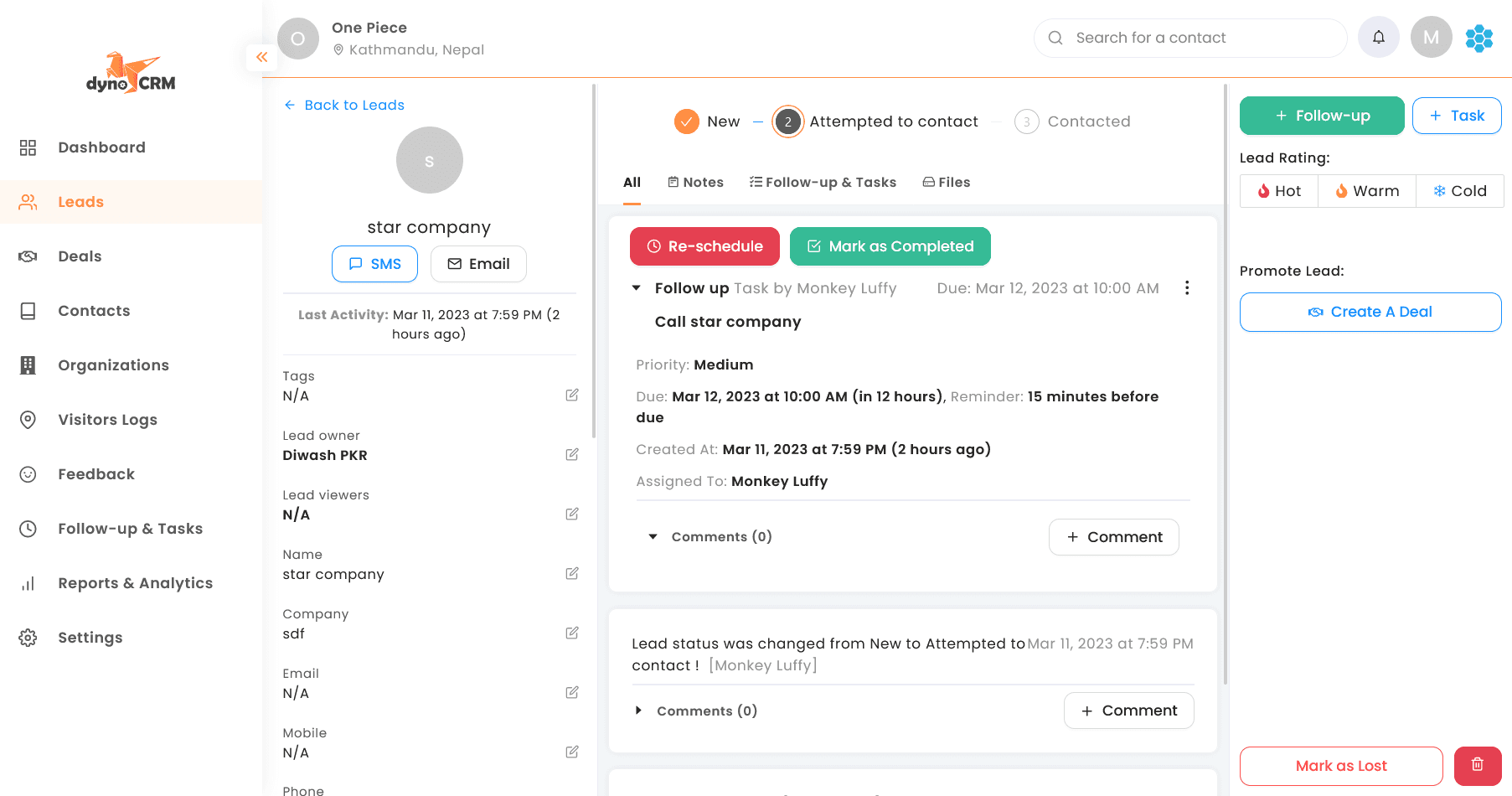 ---
Your Trusted Support Partner
Empower your business with dynoSupport - a comprehensive support management system that helps you streamline customer service operations, reduce response time, and increase customer satisfaction. From ticket management to reporting, dynoSupport simplifies the support process, enabling you to deliver exceptional customer service.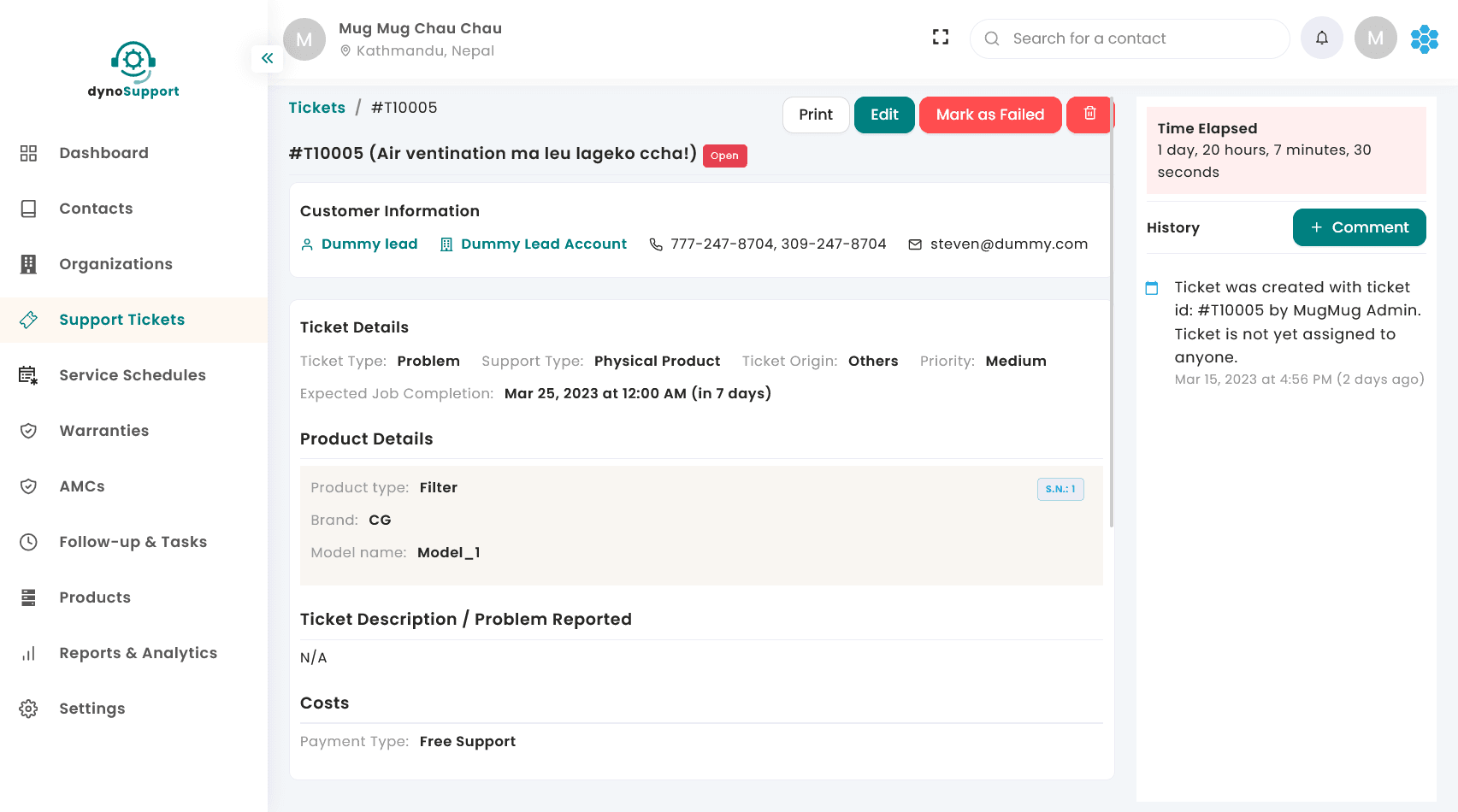 ---
All in One Support Management System
Empower your business with dynoSales - The All-In-One Solution for managing your sales. Parties management, order management, invoice & payements, field sales, inventory management & much more.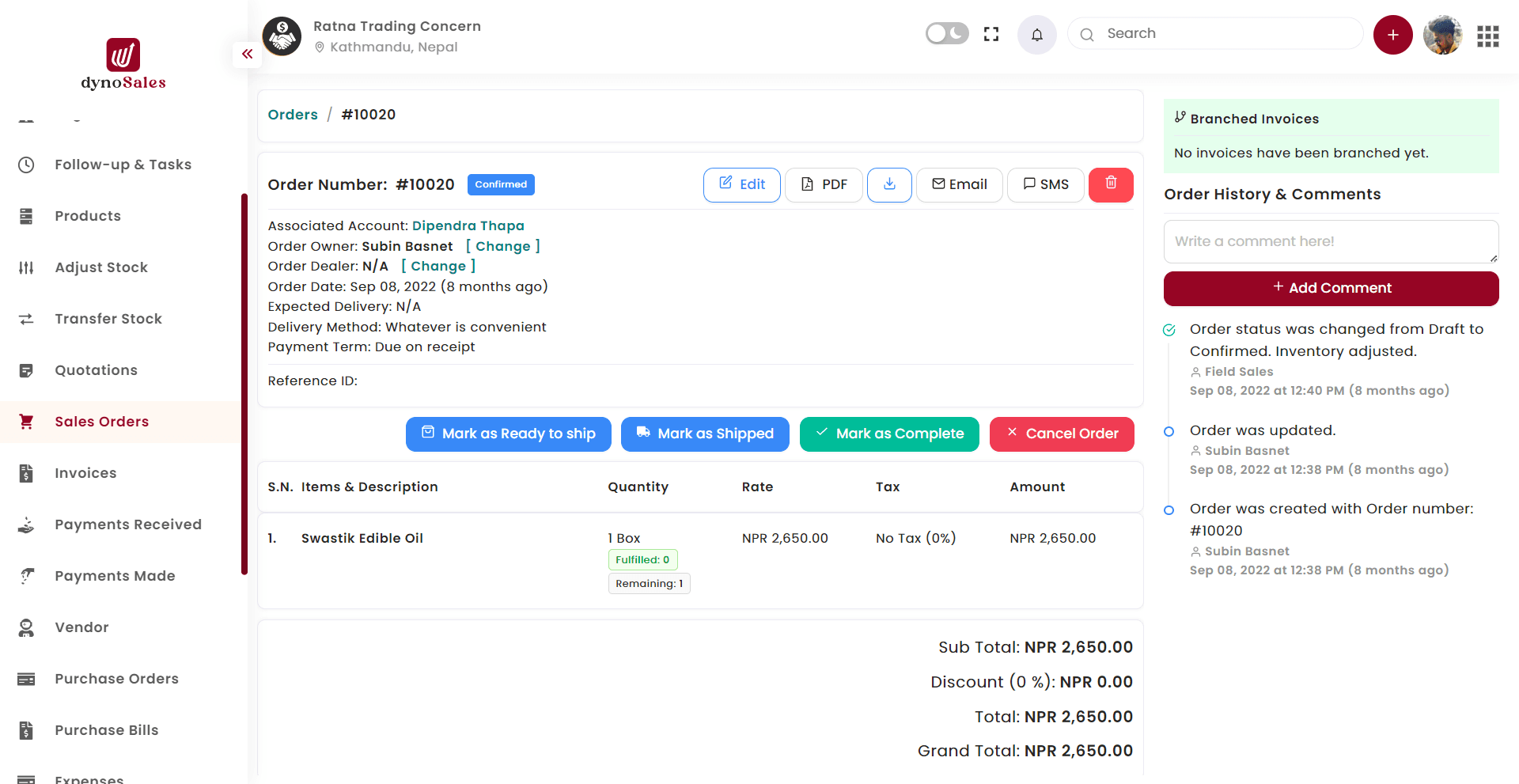 ---
Get More Done with dynoTeams
Empower your business with dynoTeams - The Ultimate Project Management Solution for Simplifying Your Workflow and Boosting Your Productivity.
Hear from our happy customers
We needed a way to manage our leads and customers. dynoCRM has helped us manage leads, customers and deals, all in one place. It has also allowed us to track marketing performance and improve what is necessary!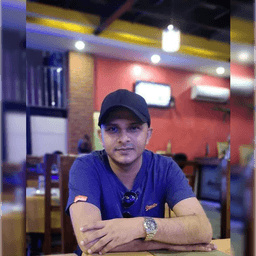 Akur Chaulagain
Pals Net - Chairman
Always wanted system like this. Simple yet powerful. All our sales team are motivated. Nice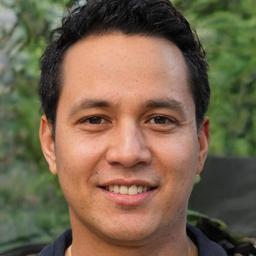 Dinesh Shrestha
BeeMake International
Really loved how they've revamped the CRM and were able to customize according to our requirements. Hats off!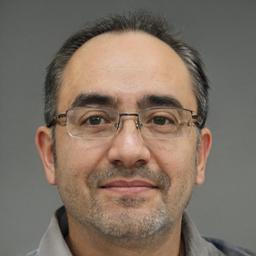 Bring a Customer-Focused mindset to your organizations
Free on-boarding training & 24/7 Support
Top-notch measures for privacy and security
Blazing fast speed with 99.99% Uptime